by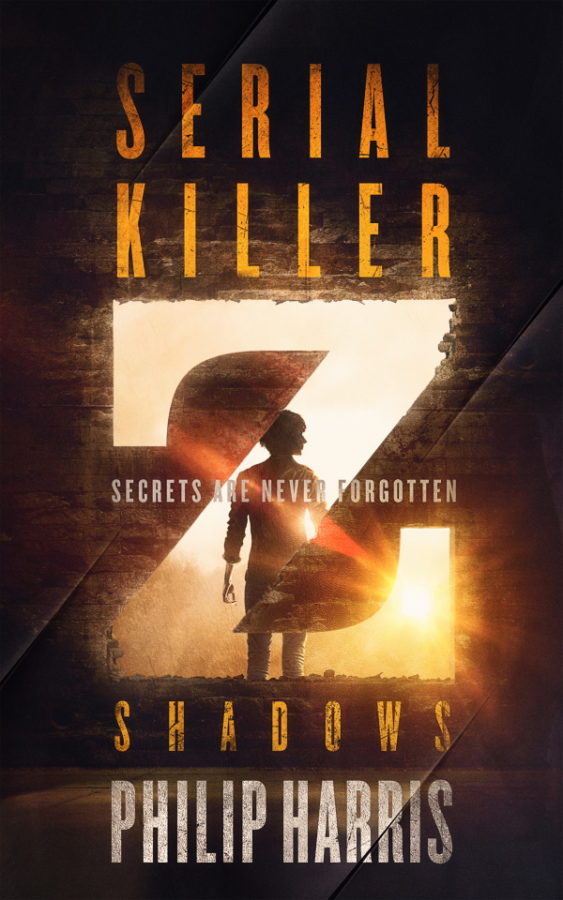 Secrets are never forgotten.
Marcus Black is a killer. He hides behind a mask of humanity, preying on the living and the dead to feed the shadow that lives within him. When the outbreak began he fled to the mountains, but someone out there knows his true identity, and they've summoned him back to the city. Now the shadow is missing, and without it, he's lost.
Returning home, Marcus finds the city has changed. The military run brutal work camps while the rich throw parties. Contact with the rest of the world has been lost, and there are rumors of swarms of the dead laying waste to nearby cities.
When Marcus meets Cali Hart, a colleague from his former life, she eagerly draws him deeper into this bizarre new world and offers him a way to reawaken the shadow. Desperate to get back to his old life, Marcus is drawn to the idea, but should he trust Cali? Or is her own shadow more dangerous than his?
Dexter meets The Walking Dead in this gripping horror series.
Get Serial Killer Z: Shadows today and face the dead.
Published:
November 27, 2017
Genres: